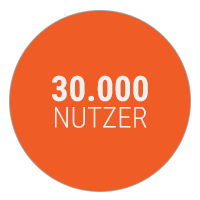 Werden Sie Partner
Cisions Partner profitieren von unseren mehr als 30.000 Nutzern und den Möglichkeiten von Cisions führender PR-Software-Plattform, unter anderem Gewinner von fünf G2 Winter Awards in 2021 und 14 AMEC Auszeichnungen in 2020 und 2021. Gewinnen Sie Transparenz, verbessern Ihre Reputation und Umsatz – wir versorgen unsere Kunden mit Ihren herausragenden Produkten und Dienstleistungen.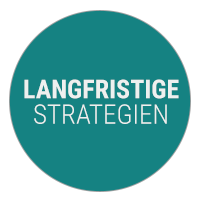 Wir finden eine Win-Win-Lösung
Cision geht Partnerschaften ein, von denen beide Seiten profitieren können – Sie und wir. Wir bieten Ihnen verschiedene Möglichkeiten in unserem Partnerprogramm, die sowohl auf Ihre Ansprüche eingehen als auch die Gesamtleistung verbessern. Kontaktieren Sie uns, um unser Partnerprogramm kennenzulernen.
Lernen Sie unsere Partner kennen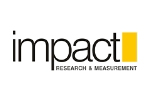 Impact Research & Measurement
Established in early 2004, Impact Research and Measurement is a pioneer and a leader in offering web-based media monitoring and measurement services in India. Today they help close to 200 leading Indian and transnational companies achieve their communication goals by empowering them with in-depth secondary market research, media intelligence, media analytics and competitive benchmarking.
Visit Partner Site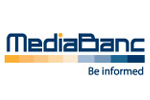 MediaBanc
Strategically positioned in key cities of Malaysia, Singapore, Indonesia, Philippines, Thailand and Vietnam, MediaBanc is one of Asia's leading and most established media intelligence companies. They provide a full range of media intelligence solutions including media content monitoring, evaluation, analysis and research to professional communicators around the world.
Visit Partner Site
Kontaktieren Sie uns, um unser Partnerprogramm kennenzulernen.